FEMI FOUNDATION
The FEMI Foundation offers both the young and old alike opportunities to live a more dignified and sustainable life.
Mutual respect and equality underpin the sources for inspiration, whilst the Foundation works in collaboration and maintains a keen eye for active commitment and creativity.
In view of wellbeing and prosperity and with each person's own responsibility and uniqueness at heart, the Foundation seeks to initiate and connect.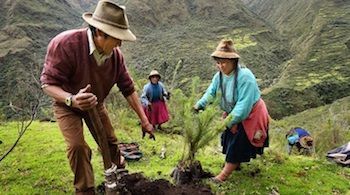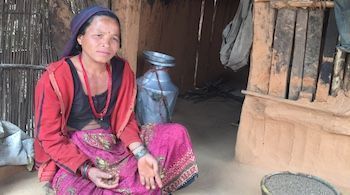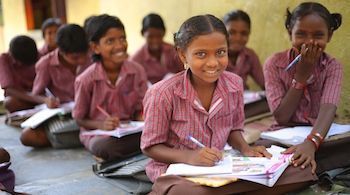 The story of FEMI
(told bij Ruud Bakhuizen – 2010)