NEPAL
We work with two local partners in Nepal: Karuna Nepal and SVSI.
Dalit empowerment Project (Karuna Nepal)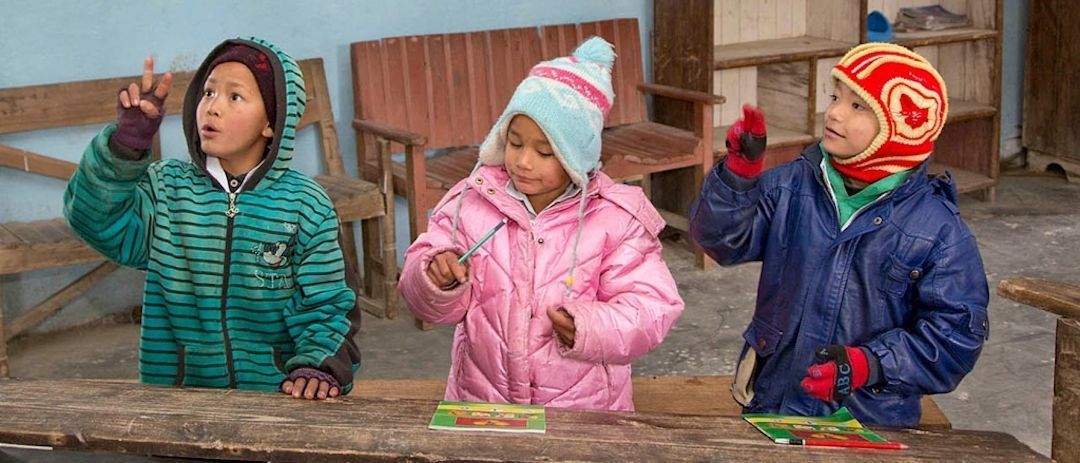 Karuna started out as a three year holistic project with the Musahar people in Bhaluwa in 2014. The project's aim is to help the local community develop and to provide them with a number of opportunities. Many of the goals have already been achieved: school participation among the young has increased, everyone now has access to basic health insurance, many have joined a self-help group (savings and credit scheme), the kid's club is thriving and a high percentage of the people now possess an ID card which bestows certain citizens' rights and privileges.
Local partner DDS, who will continue the activities after the project has finished, have also been strengthened. To ensure a smooth handover it was decided in 2016 to extend the project which was originally due to wind up by mid 2017. It will now finish at the end of 2017. Most of the 2017 activities will therefore centre on building up DDS's capacities, whilst endeavouring to raise the scoring on the various indicators.
Reconstruction Nepal (Karuna Nepal)
Karuna Nepal provided a great deal of emergency aid after the devastating 2015 earthquake. In between times they also launched a three year integrated programme to reconstruct five villages. In two of these villages (Ramche and Bridhim) FEMI will be supporting a three year income generating project.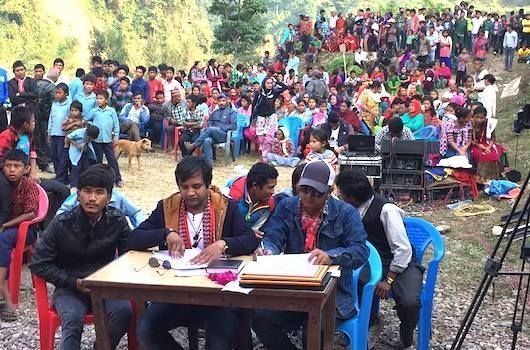 SVSI – Siddhi Rural Development Project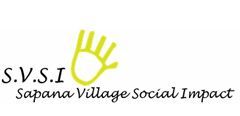 SVSI started a major project in 2016, entitled the Siddhi Rural Development Project. This scheme was launched following the example of the 'Learn from the Best' project in Peru run by Pachamama Raymi. SVSI and Karuna representatives visited this project Peru in 2016 to acquire useful inside knowledge and experience. They wrote-up a project proposal upon their return, setting out how a similar project could be set up in Siddhi under the auspices of Pachamama Raymi. Peer learning by participating in competitions informs the basis of the concept. The local community, they believed, could be stimulated into improving their circumstances and conditions regarding health, accommodation as well as security of income.
Zero-Kap projects in Nepal
Organic Mountain Flavor (OMF)
Organic Mountain Flavor (OMF) is founded in 2013 by the Nepali entrepreneurs Samir New en Prakash Adhikari.
Their goal was becoming the first cost-effective ginger processors of Nepal and to offer the ginger farmers better prices and conditions.
OMF's goal is building several processing facilities for ginger and other products.