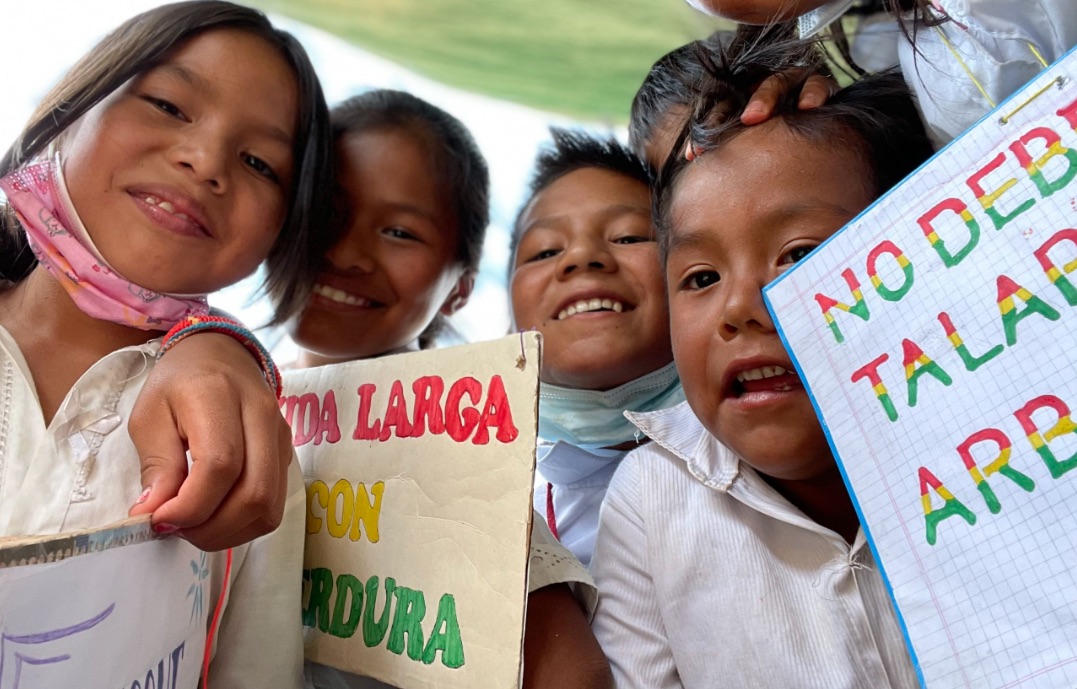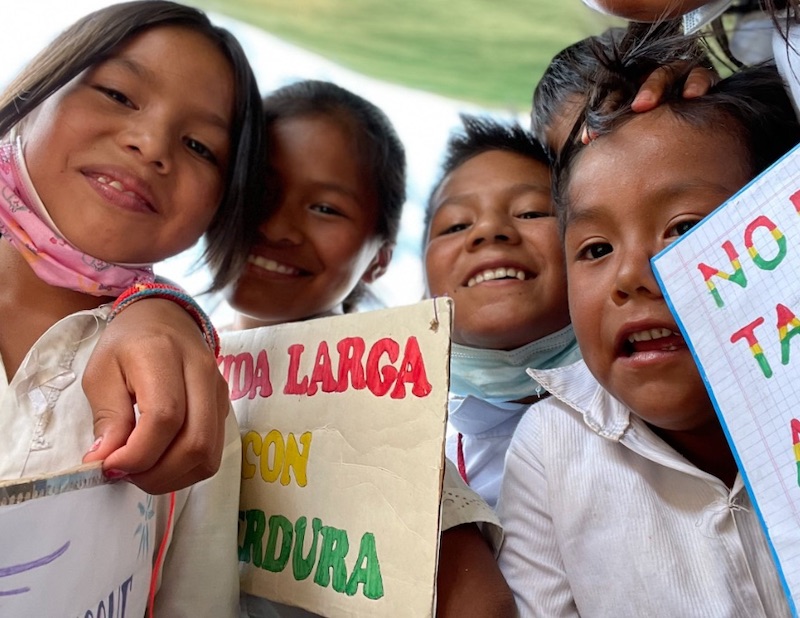 In 1990 Ruud Bakhuizen became director and owner of the Hooge Raedt Group, a well-run holding company with interests in real estate. He wanted to do something good with his money and, as befits an entrepreneur, oriented himself to the market.
Annelies (his wife) and he decided to focus mainly on improving the living conditions of children. After a number of donations to existing foundations, they decided to establish their own foundation in order to capture their ideas and be able to do more activities. On December 28, 1995, FEMI (Foundation to Earth, Mankind through Inspiration and Initiative) became a reality.
On the board at that time are Ruud and Annelies Bakhuizen, Waling Koning, Herman van Keulen and Martien van den Heuvel. Ineke van Keulen is a great inspiration.
Over the past few years, FEMI has learned much from successes and setbacks. Thanks to the input of many dedicated volunteers, the great commitment of Ruud and Annelies Bakhuizen and the enormous network of FEMI, FEMI continues to grow. Also, a number of foundations have now been integrated into FEMI, such as Uno-Inkomen, Zero-Kap and The Good Shepherd to expand FEMI's knowledge and reach.
Zero-Kap
Zero-Kap is a named fund under FEMI. The fund provides credit to people in developing countries who are in structural poverty and have ideas and plans to break the cycle of poverty. Zero-Kap offers them access to financial resources to which they do not (yet) have access.
In providing credit, Zero-Kap focuses on groups of people, who are organized in associations, cooperatives and other contexts where decision-making takes place collectively as much as possible. Also, they must not be able to obtain financing in any other way.
The story of FEMI
(told bij Ruud Bakhuizen – 2010)