Kenya
We work with two partners in Kenia.
Stichting Imani
Victoria Friendly Montessori
Imani Rehabilitation Centre (Imani)
This project is performed and monitored by Stichting Imani. The organisation's objective is to care for orphans and abandoned and neglected children, trying wherever possible to reunite children with their families. They also care for children whose parents live on the streets or who may be in prison. Imani promotes the interests and rights of children in Kenya.
FEMI has been supporting the Imani Rehabilitation Agency for a number of years. Imani provides shelter for 300 – 350 abandoned babies, orphans without carers, prisoners' children, lost children, young girls forced into marriage and sexually and/or mentally abused children.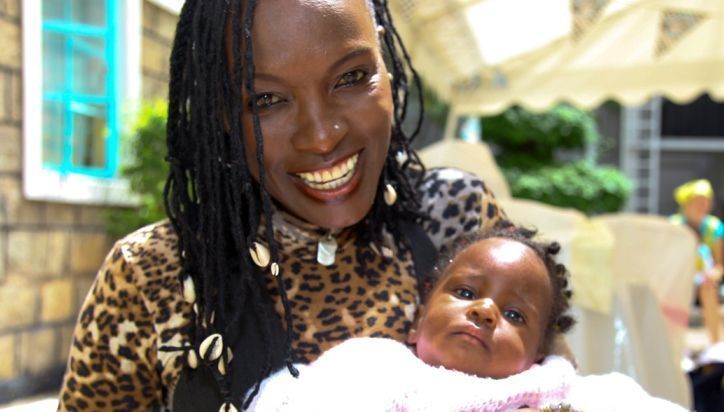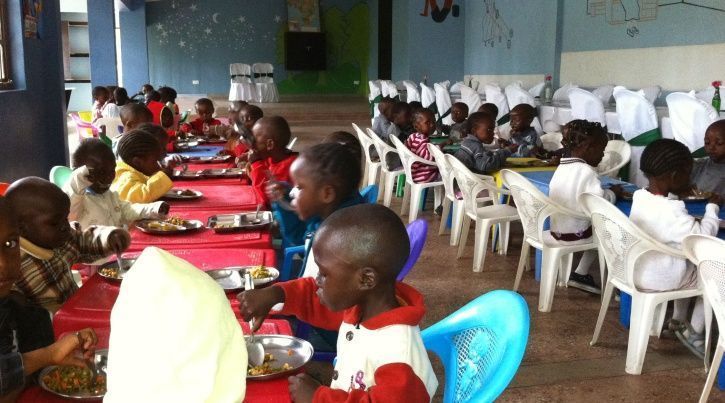 The centres also provide temporary care, parental care, medical care and education and offer love and affection until the children are once again absorbed into society via adoption, fostering or other forms of reintegration.
The Imani Rehabilitation Agency cares for around 300 to 350 children in its seven centres annually.
Approximately 100 new children are taken in every year, with the same number rehabilitated through adoption, fostering and/or family reunification.
Victoria Friendly Montessori
The main purpose of the Community based organization Victoria Friendly Montessori is to develop capacities of grassroots community along the Lake Victoria basin to mitigate against effects of poverty through sustainable community-led interventions.  
Zero-Kap projects in Kenya
Victoria Friendly Montessori Empowerment program
Project to support the self-reliance of (women) groups. The loan is used for microcredits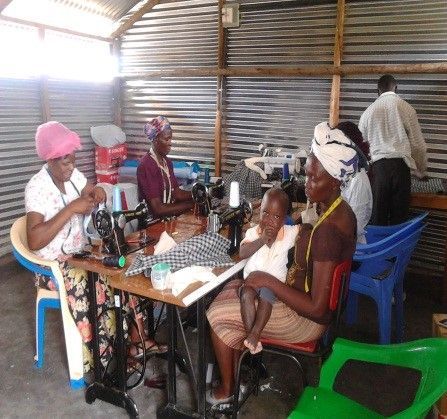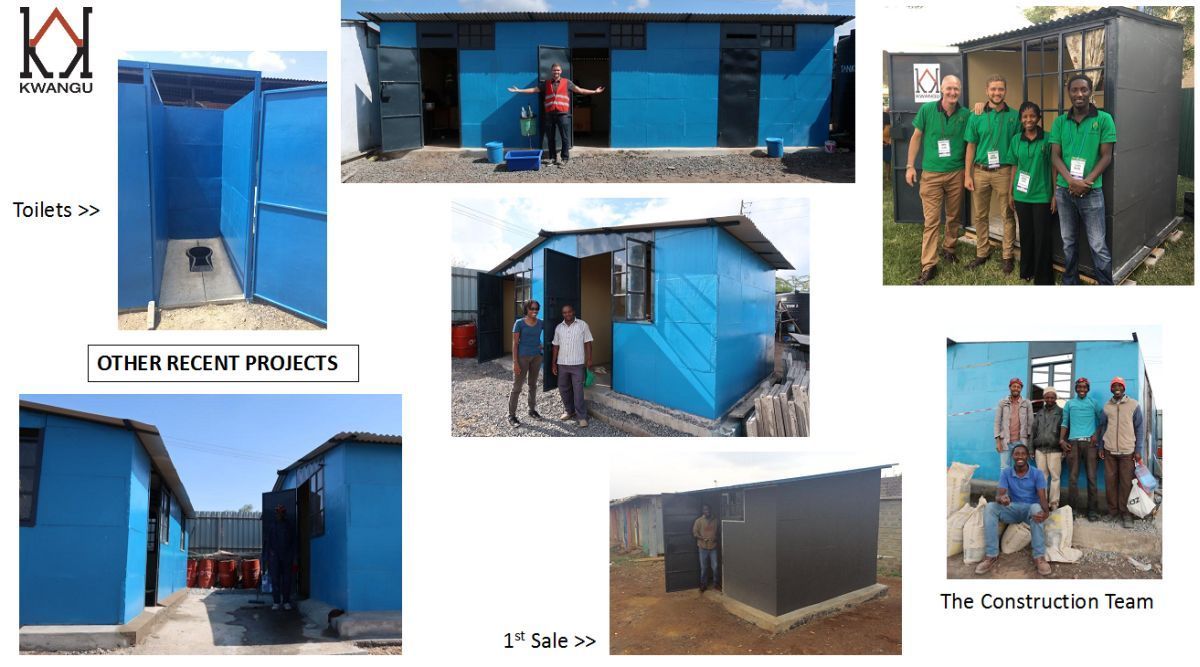 Musoni
Construction of simple, save and hygienic houses in the slums of Kibera (Kawangware area).