Kenya
We work with two partners in Kenia.
Stichting Imani
Victoria Friendly Montessori
Imani Rehabilitation Centre (Imani)
This project is performed and monitored by Stichting Imani. The organisation's objective is to care for orphans and abandoned and neglected children, trying wherever possible to reunite children with their families. They also care for children whose parents live on the streets or who may be in prison. Imani promotes the interests and rights of children in Kenya.
FEMI has been supporting the Imani Rehabilitation Agency for a number of years. Imani has seven centres in Kenya; five in Nairobi, one in Ngong and one in Malindi on the Kenyan coast. Imani provides shelter for abandoned babies, orphans without carers, prisoners' children, lost children, young girls forced into marriage and sexually and/or mentally abused children.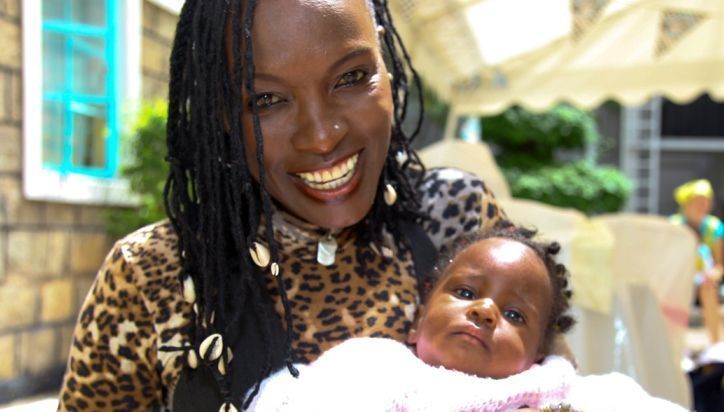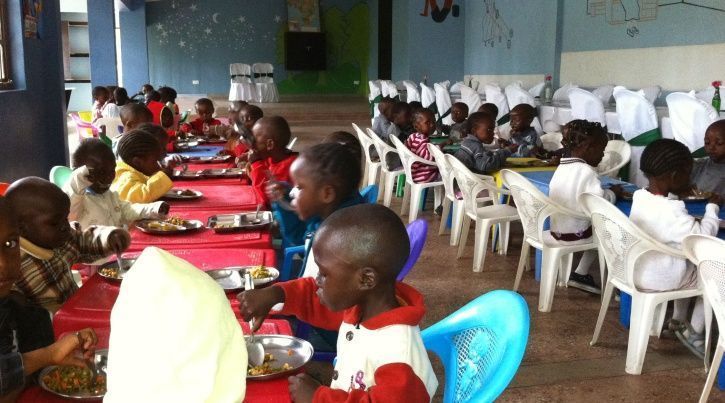 The centres also provide temporary care, parental care, medical care and education and offer love and affection until the children are once again absorbed into society via adoption, fostering or other forms of reintegration.
The Imani Rehabilitation Agency cares for around 300 to 350 children in its seven centres annually.
Approximately 100 new children are taken in every year, with the same number rehabilitated through adoption, fostering and/or family reunification.
Integrated Development on Rusinga Island
This project is still in the start-up phase. A baseline assessment and comprehensive survey have just been completed. The current focus involves drawing up a plan in joint cooperation with the local community.
The initial activities have just been set up:
A health programme for the community as well as for the children attending school.
A training programme regarding hygiene and sanitary facilities for the community as well as for the children attending school.
A social work programme for six villages encompassing a total of 108 households.