Imani Rehabilitation Agency
Imani Rehabilitation Agency is guided by Imani Foundation https://stichtingimani.nl/ a foundation that advocates for the interests and rights of children in Kenya.
FEMI has been supporting Imani since 2010. They have 7 centers 5 in Nairobi, 1 in Ngong and 1 in Malindi on the Kenyan coast; each center has its own specialty. They provide care for about 250-300 abandoned babies, orphans without caregivers, children whose parents are in jail or living on the streets, lost children, young girls forced into marriage and sexually and mentally abused children. About 50 children are added each year and an equal number are rehabilitated through adoptions, foster care and/or family or family reunification. The centers provide temporary shelter and provide parental care, offer medical care, provide education and most importantly provide lots of love until the children are integrated into society through adoption, foster care and reintegration.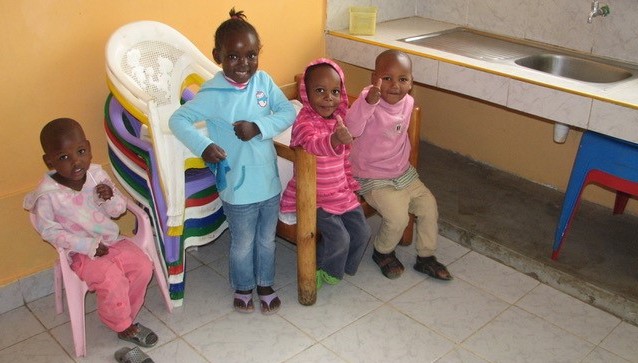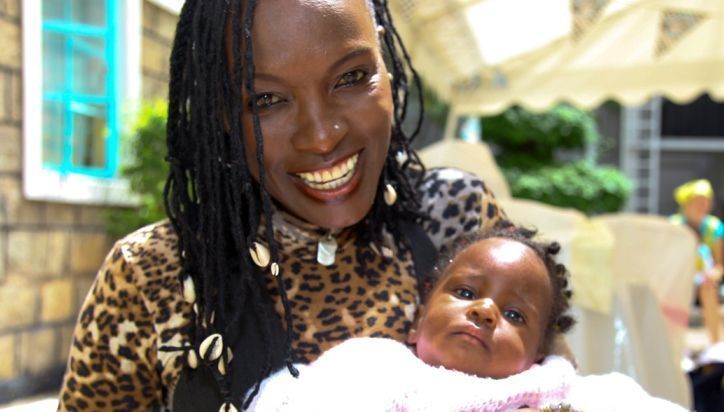 Victoria Friendly Montessori (VFM)
Victoria Friendly Montessori (VFM), https://vfmkenya.org/ was founded in 2014 by two motivated young residents and has since grown into a local organization based on the very poor Rusinga Island located on Lake Victoria. With integral projects initiated from within the community, they help the local community develop with the ultimate goal of breaking the cycle of poverty.
The project co-supported by FEMI has an integrated approach with interventions focusing on areas of concern such as economic development, education, health care, access to social services, improved food situation and WASH.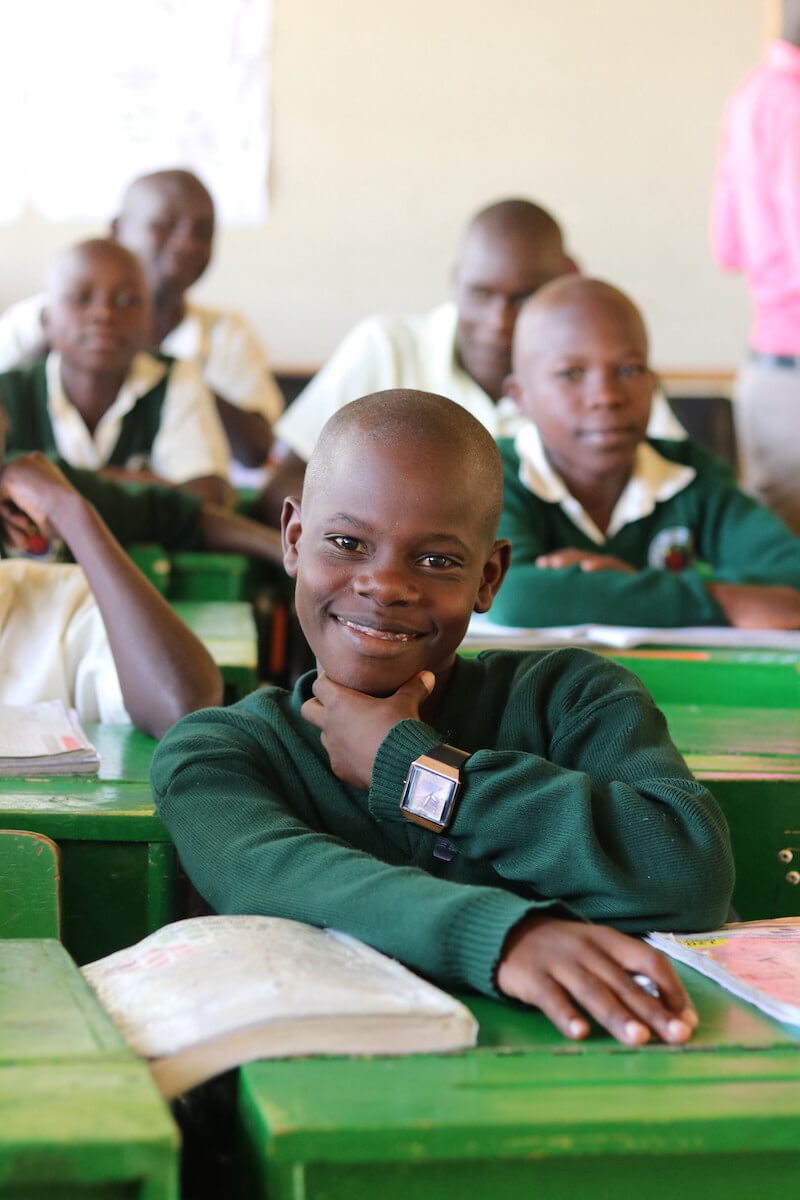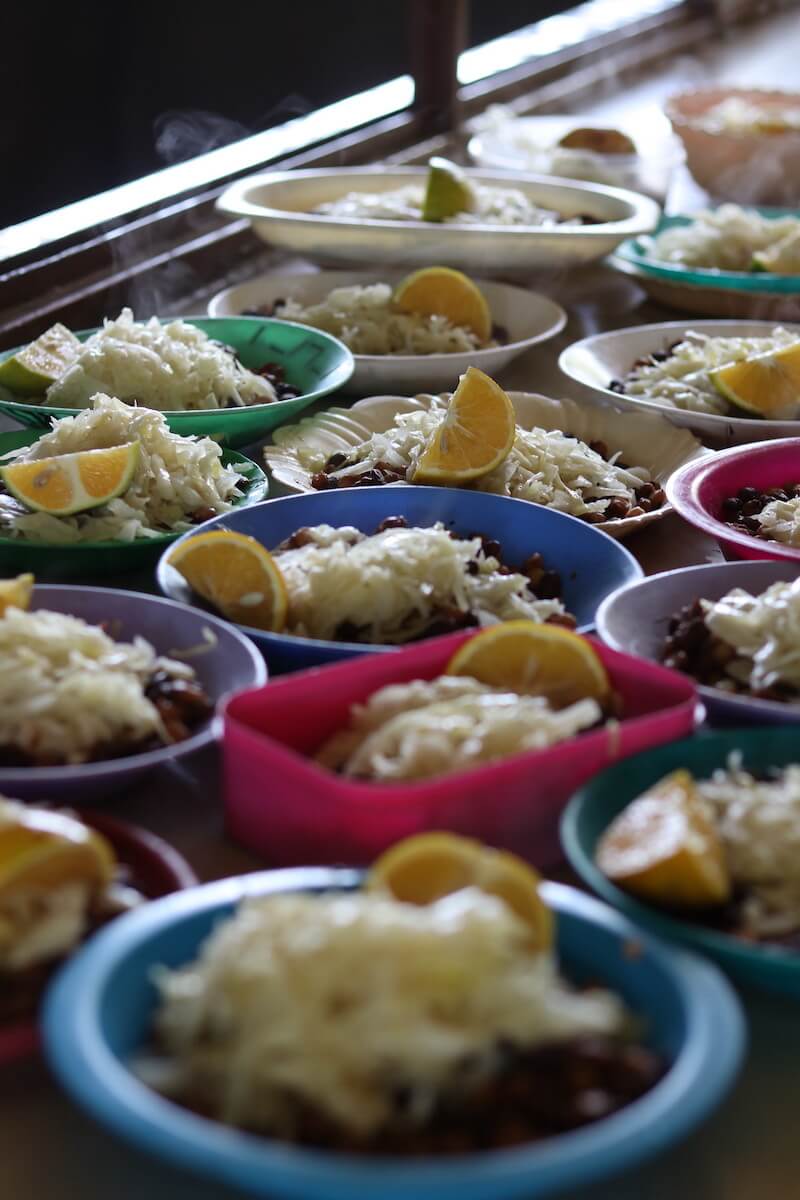 Zero-Kap projects in Kenya
Victoria Friendly Montessori Empowerment program
Project to increase the economic self-sufficiency of (especially women's) groups. The loan is used to be disbursed as micro loans.
Hazina
This loan aims to provide financial service products to low-income people to finance the small concrete houses of Kwangu Kwako.
Seed Trust
SEED is an acronym for Sustainable Education and Enterprise Development. Established in 2008 as a trust organization, SEED aims to support the educational needs of underprivileged children and provide business development and credit services to micro and small-scale enterprises.