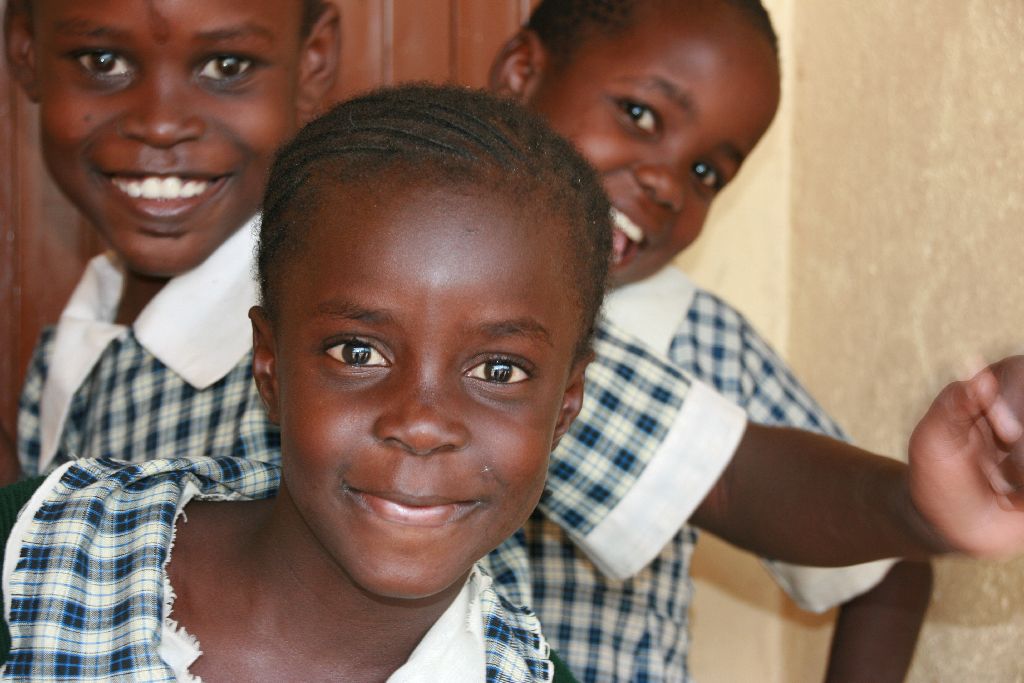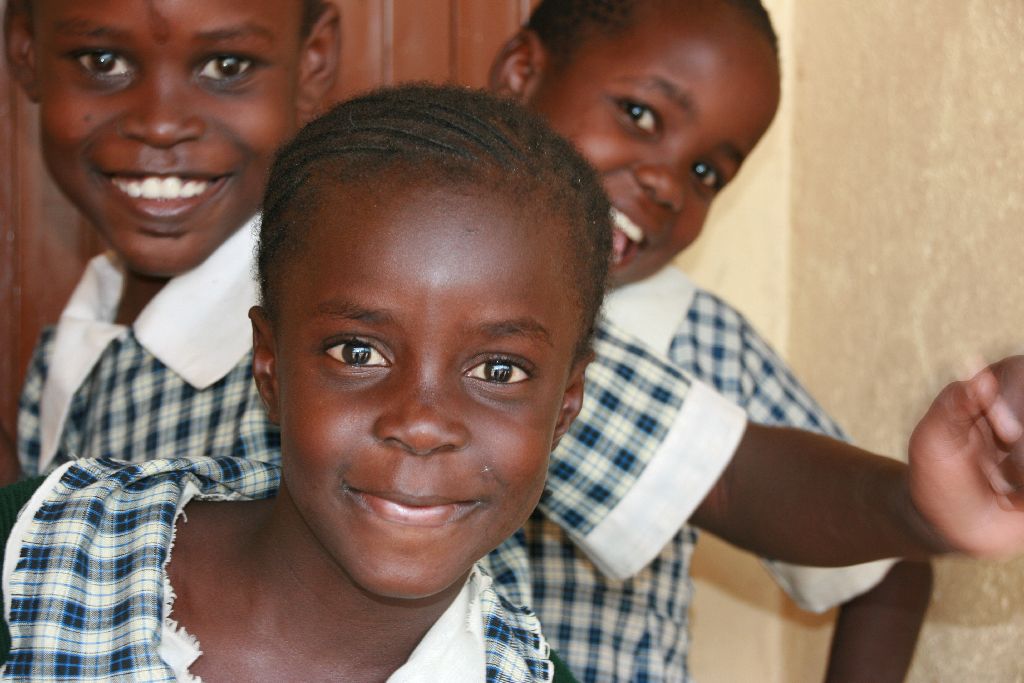 FEMI is always looking for opportunities to realise its ideals. This is why we kindly invite you to think along, to introduce us to possible allies and partners, and to expand our financial capabilities.
We are always interested and open for an exchange of knowledge and experiences.
If you want to apply for support click here.
IBAN NL31ABNA0619465476
BIC code: ABNANL2A
Tax number: 805484656