THE NETHERLANDS
We work with one partner in the Netherlands and participate in the 'Trauma and Health' workgroup
Het Vergeten Kind
Het Vergeten Kind is an organisation which endeavours to help the more than 100,000 children who grow up in families experiencing multiple issues, such as addiction, mental disability, psychological problems and/or living below the poverty line.
Children in these so called multi-issue families can be very vulnerable. For around 55,000 children things go so badly they are no longer able to live at home.
Children who endure neglect and/or abuse can suffer from the experience for the rest of their lives. The consequences are often severe and include negative self-image, extremely reduced or no self-confidence, serious behavioural problems, addiction, personality disorders and criminal behaviour.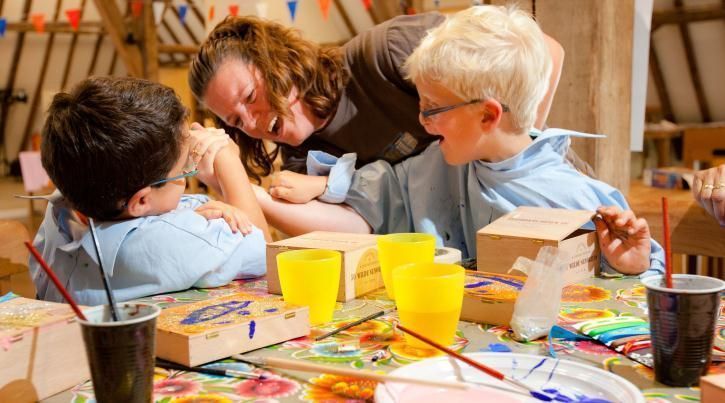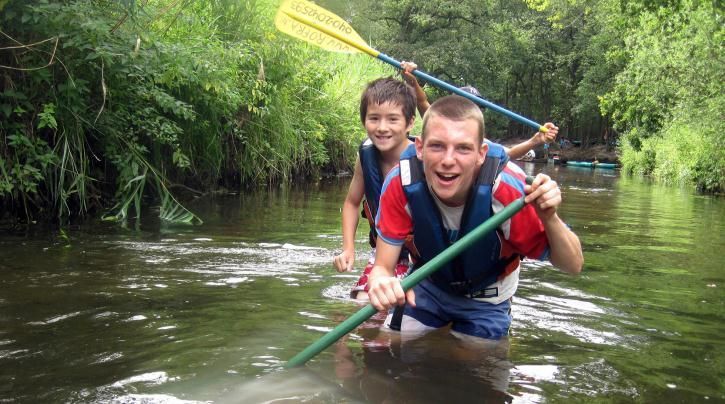 Het Vergeten Kind joins battle in the Netherlands to create a country in which every child
really
does feel well, has the opportunity to develop and becomes a fully engaged participant in society. They organise activities and projects which have a direct positive influence on the lives of vulnerable children. They managed to reach 17,276 children with their direct help programme in 2016.
Examples of activities include the 'Heppie' holidays and weekends, which take place in Hotel Heppie in Mierlo among other locations. This is a true children's paradise, featuring a play forest, a theatre, a go-kart track, a Cruijff Court, an indoor playground and a campfire spot. Hotel Heppie was realised with contributions from FEMI. Thanks to FEMI's support, every year hundreds of kids and young people arrive at Hotel Heppie to play together, indulge in some positive attention and enjoy a carefree and fun holiday.