Peru
We work with two two partners in Peru: 'Learn from the best' (Pachamama Raymi) and Por Eso.
Learn from the best / Pachamama Raymi
After successfully rounding off two previous 'Learn from the best' projects, a third was launched on 1 January 2016, with financial support by FEMI. On average, about 390 families take part in the competitions, which translates as 70% of the entire population.
The families live in five villages in the Pitumarca district. The project's catchment area includes the territory surrounding the villages and extends both to the valleys and the hillsides up to heights of between 3,700 to 4,500 metres.
The 'Learn from the best' methods are exclusive and highly successful. The core element centres on a competitive approach to peer learning. We have now helped to introduce similar strategies in Nepal and Tanzania.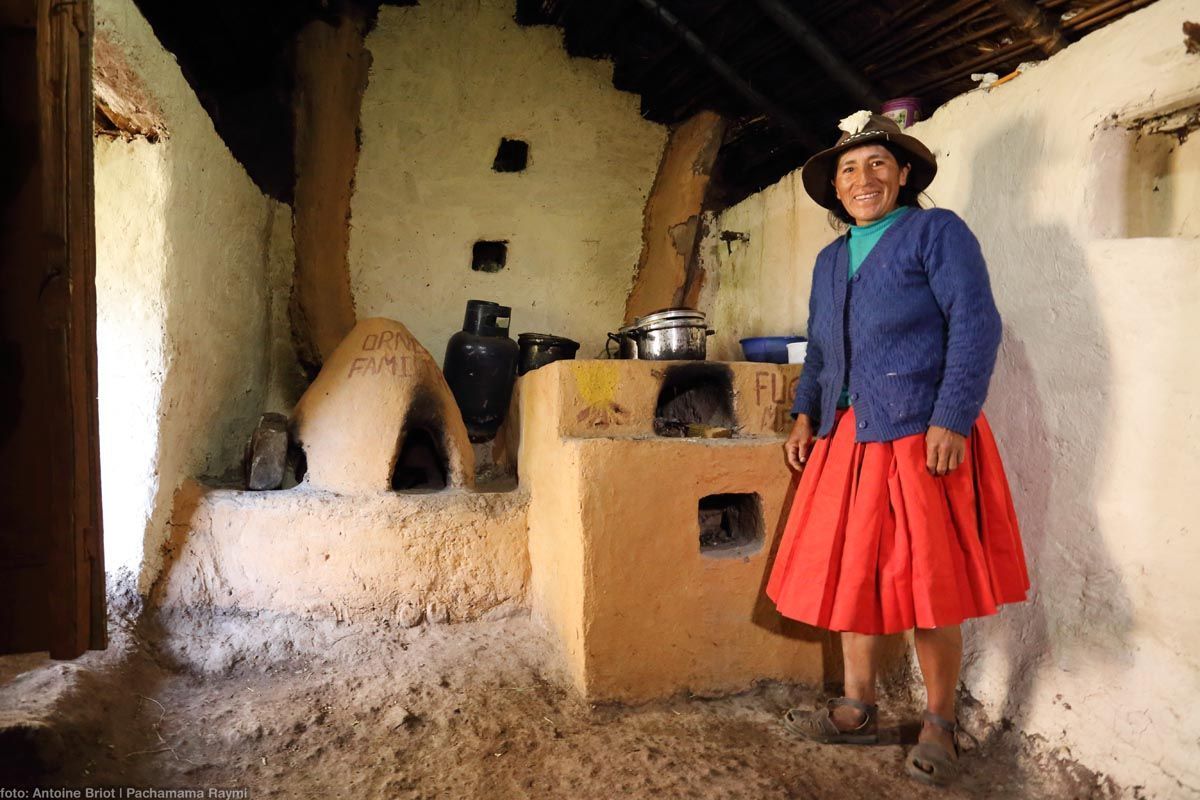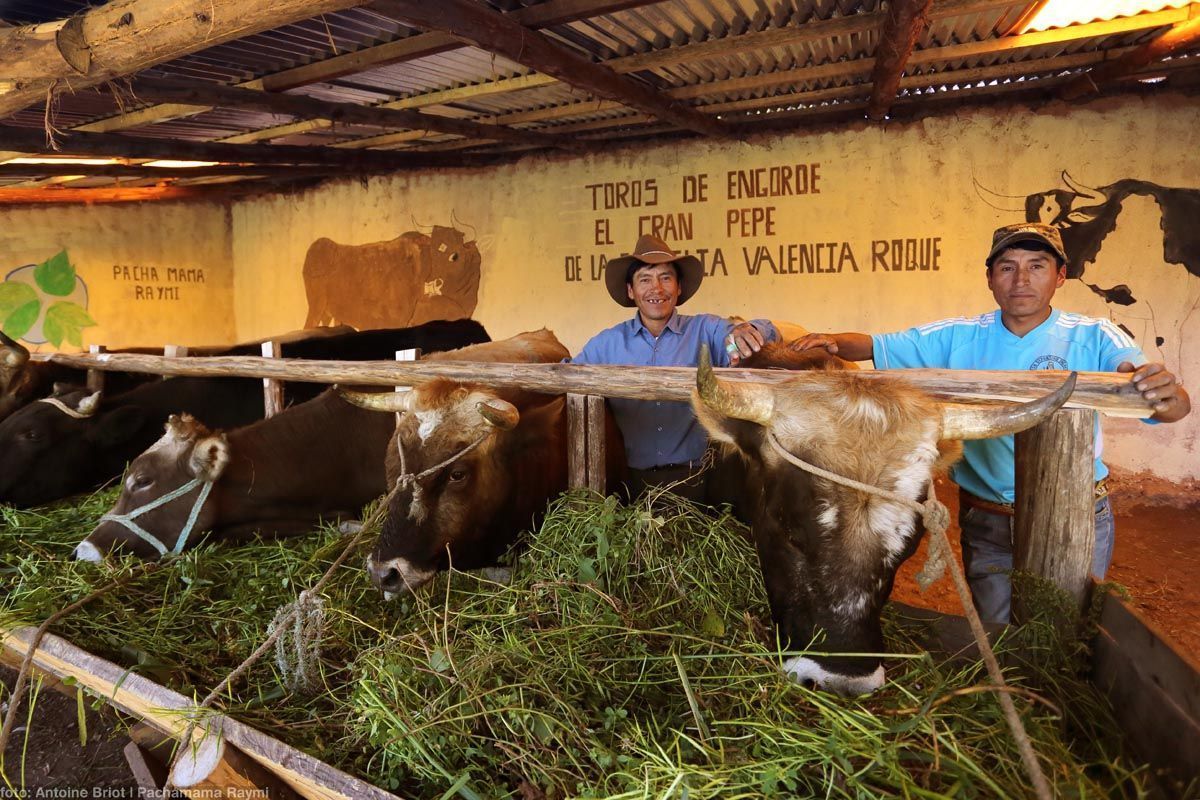 The competitions fall under three principal themes: 1. Living and Health; subjects include improving the kitchen and sleeping areas, vegetable gardens, clean water, etc. 2. Income and Environment; covering themes such as improving livestock (guinea pigs, alpacas and sheep), irrigation and tree planting.
A good example: one goal is to plant 1,000,000 trees in Pitumarca before the end of 2017. 3. Culture and relations within the community. This includes topics such as levels of authority, embedding long-established traditions, future expectations.
Por Eso! in the Peruvian Andes
Healthy food and home improvement for the poorest communities in the higher parts of the Peruvian Andes.
Fight illness and malnutricion through a  sustainable and varied nutricion on the menu.  Vegetables and cereal cultivated by the villagers, harvested and prepared in a environment (school and at home) which meets the minimal requirements concerning hygiëne and facilities. An environment which no longer can be qualified as "extremely poor".
Femi and Por Eso! start their cooperation in Pachamachay. A remote community of 140 families high in the Peruvian Andes. We build garden greenhouses, develop kitchen gardens and give biological horticultral lessons on school and to parents. Together with the villagers we improve the situation in and about the houses. Kitchens which emit no smoke in the house are installed. Walls are plastered, storage cupboards are installed, and kitchens are divided from the sleepingspaces.
Since 2009 the Por Eso! foundation is active in 11 remote villages in Peru. There is healty food in 11 schools because of the harvest of the kitchengardens and garden greenhousens. More than 750 families refurbished their houses. Most of these families have their own kitchengarden or garden greenhouse.
More information: http://poreso.org/en/